Carol Knight caught this 30lb+ haul in less than 3 hours yesterday evening 3-4-14 all taken on the tip and pellet.
This monster was part of her haul.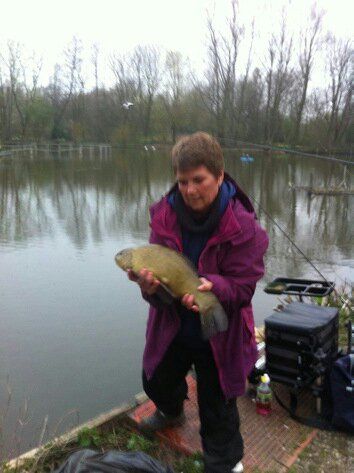 John held a Easter Monday flyer on the pond yesterday afternoon, 1st place went to John(carp)Kay with a 35lb 1oz net of carp.


Second place was Jimmy Brown with another nice net weighing 30lb 13oz

"
Albert Malcomson was 3rd with 25lb 15oz. Sorry Bertie no picture.
Nice return to the pond for carp angler Tim.

Kev`s early evening (26-4-2014)catch Tench and Bream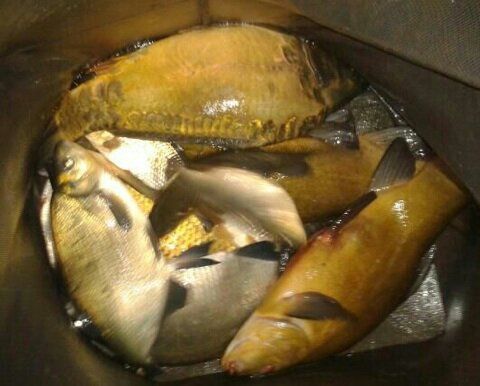 But not as good as Carols catch Bream to 4lb+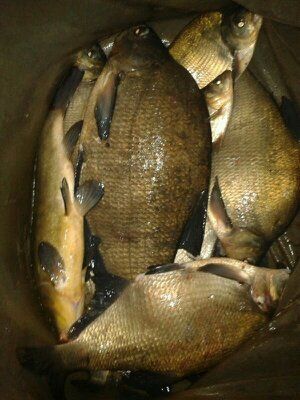 Another early evening catch for Kev taken today 28-4-14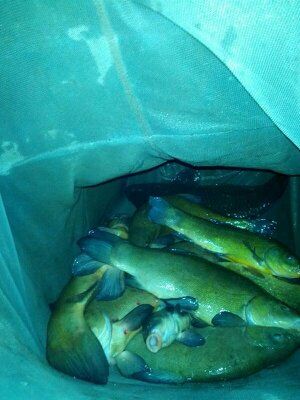 Estimated at 50 lb. At this rate the post 2010 match record will go again