Steve Drinkwaters 12lb10oz net of F1`s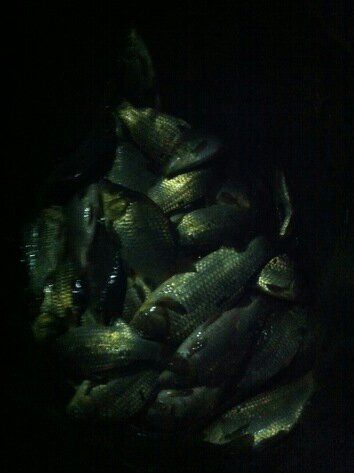 Nice Tench caught by Danny Morris on Duttons

Kev Knight left the match at Dunham today 7/5/14 because of the high winds and fished Duttons for 5 hours and had over 30lb of Tench,Bream and small carp.
Wilf Griffins 16lb winning catch today 11/5/14 on Duttons. Narrowly beating Albert Malcombson who weighed in 15lb8oz.Jimmy Brown was third with 7lb6oz.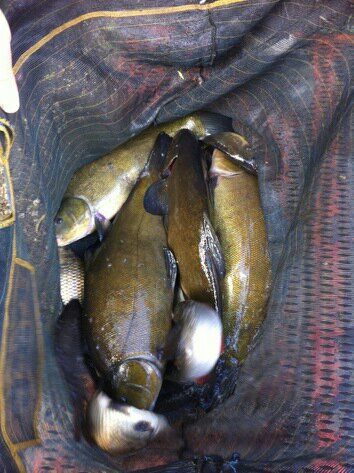 Albert Malcombson`s winning net of 46lb of Tench and Carp. UAA Evening Series 12/5/14.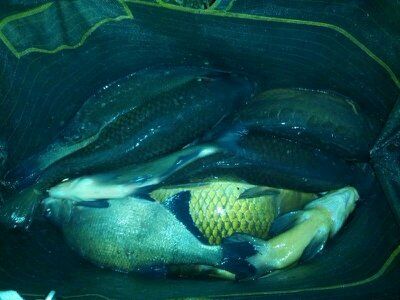 "
2nd with 26lb 15oz was John Lynch and in joint 3rd place John Kay and Gary O`neil with 12lb 7oz
Wilf Griffin fished yesterday early evening 16/5/14 and netted this fine 30lb+ catch of Tench and small Carp